Don't Be a Victim of Home Buying Wire Fraud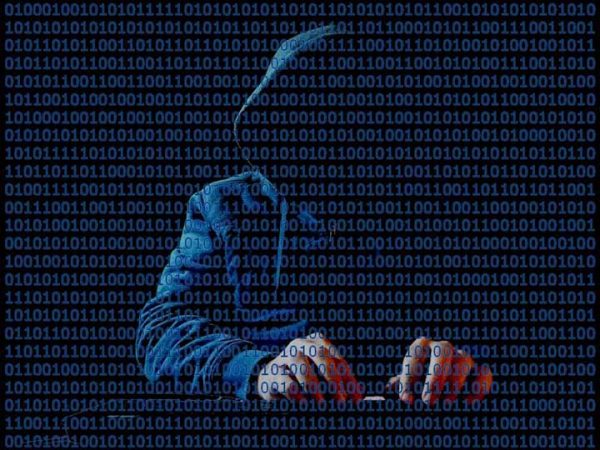 Home buying wire fraud is a newer trend occurring in the real estate world over the last few years. We are writing this post to help educate our clients about it as best we can. It's something that really needs to be taken into consideration for anyone conducting any kind of transaction that requires them to wire money for any reason.
Sometimes when a transaction is happening, especially in real estate, funds may need to be wired from one party to the other. Lately, ne'er-do-wells have devised a scheme to defraud and steal these wired funds.
One couple had over $272,000 fraudulently intercepted.
---
What's Happening?
The short simple version of what's happening is that when the wiring instructions are being emailed from one party to the other on a non-secure email server it is being intercepted by a third party. This third party is taking the wiring information and changing it to their own bank account, then forwarding it on to the intended recipient, who then follows the instructions unaware anything is amiss.
When this happens, the money is gone. It has happened numerous times in real estate transactions and there's not much that can be done when it does happen.
---
How to Avoid Home Buying Wire Fraud
There are several ways to make sure something like this doesn't happen.
1. Get the wiring instructions in person from the intended recipient. This is the strongest way to make sure don't get the information wrong.
2. Get the information over the phone or via fax.
3. If you get the information via email, make sure it came through an encrypted email server.
4. Some title companies have opted to mail wiring instructions to avoid issues for those less inclined to use technology.
5. Verify that the money has been received by the intended party. Call to make sure the money is in their account. 
It's a shame it's come to this, but we need to make sure your money is protected.
Here is a really good video from American Land Title Association that gives a bit more information and great advice on what to do before and after the transaction:
Call for More Information
Please call David at 386-566-4169 or Lynn at 386-566-7503 for more information on wire instruction precautions, buying a home in Daytona Beach or any other real estate questions.