Senate Extends Homebuyer Tax Credit Closing Date to September 30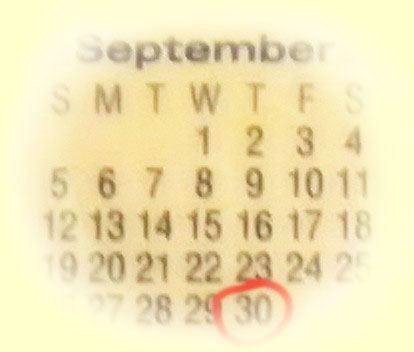 Home buyers who can take the homebuyer tax credit, with binding contracts as of April 30th, will have until September 30th to close under the extension passed by the Senate last night and the House of Representatives last week. All that remains is for President Obama to sign the bill next week.
As we discussed last week in our article, The Current Daytona Beach Homes Market in 142 Words, fewer Daytona Beach and Ormond Beach home buyers are eligible to take advantage of the tax credit because they are buying second homes, vacation homes and rental properties.
Up to 200,000 home buyers nationwide were expected to lose up to $8,000 in tax credits if the closing date was not extended. The problem was that many buyer's closings were delayed by lenders for the purchase, lenders who owned the distressed properties being purchased, or the closing process itself. Let's just say that the closing process is usually not very elegant, and foreclosures and short sales complicate the process even further.
No New Homebuyer Tax Credit Likely
I review a lot of information about what's happening in local and national real estate. I don't see any indication that there will be a new tax credit. This will have minimal direct affect on the Daytona Beach area market, but has an indirect affect in perception. Buyer's from out of town are more affected by national news even if that news doesn't affect our local market. So, if there are reports of slowing home sales nationally, people may take that to mean that they should back off their purchase in our area. We haven't seen that to date. We are very busy working with buyers and are receiving new inquiries every day.
As always, if you have any questions, please leave a comment here. You can also call me at 386-566-7503 to discuss this article or anything else about the Daytona Beach area market and your options.