River Oaks Home in Ormond Beach
Sold in Two Days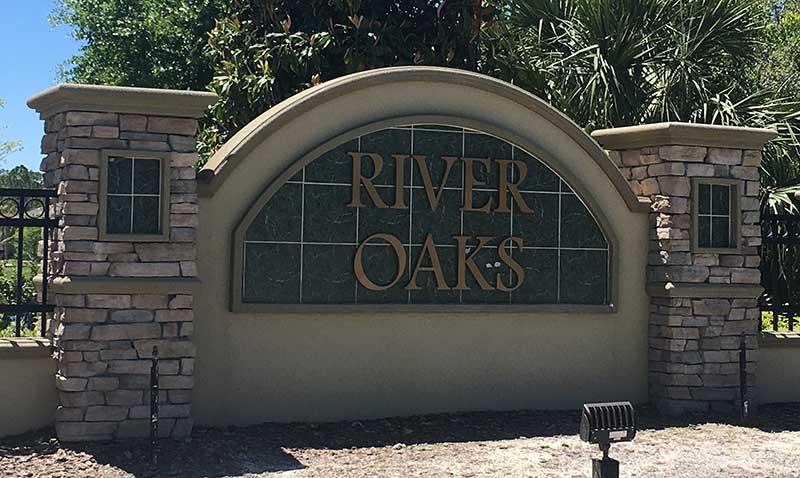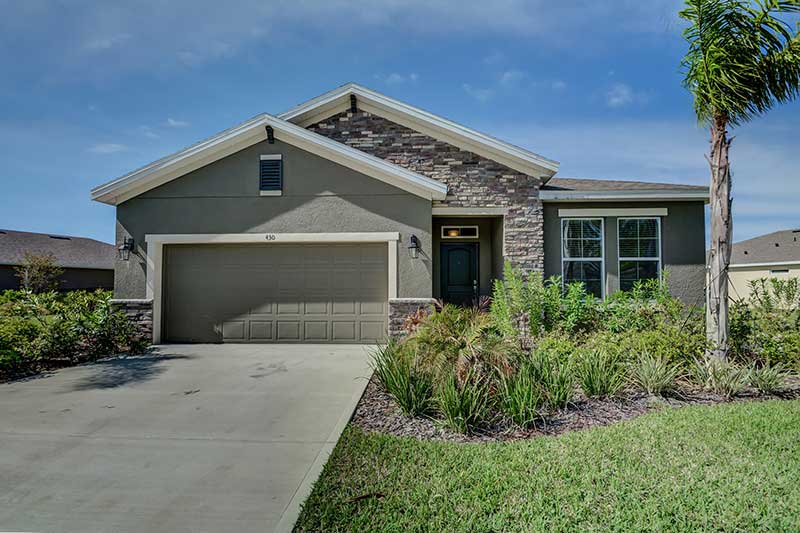 The Phone Call
I recently received a phone call from a neighbor in River Oaks with a heartbreaking story about needing to sell his home due to an unforeseen personal issue. He was really unsure about what to do and even reached out to the agent who sold him the house, only to get no response. We had never met, but I lived just around the corner and another neighbor told him I was a Realtor.
When he called, he told me he needed out of the house as quickly as possible and really couldn't afford to bring any money to the closing table. The catch is that this gentleman had just purchased the home last August with very little money down and had a pretty big mortgage. We made an appointment to get together and discuss his options and it really looked like we might have a hard time accomplishing his goals because of all the fees associated with selling a home. Normally you would set a price on a home based on a comparative market analysis (CMA) for a River Oaks home and homes in the nearby area, but in this instance we had to take a different approach.
Creating The Plan to Sell The Home
The seller and I worked backward with his mortgage payoff, closing costs (including doc stamps, title insurance, commissions, etc.) and figured out a number that would allow him to walk away from the property free and clear…and then we went a little higher, because everyone, I mean EVERYONE, wants to haggle.
The seller asked me how quickly we'd get the house sold, he was going to move out and be ready to go live in a week, and really needed the house sold. I told him there was no exact science to this and that I thought we'd get some really good traffic based on what was available in the neighborhood and the fact that the River Oaks home builder (our community is only a few years old and still has a few homes being built) only had a couple of lots left for sale.
The Result
I think we did ok…
We had three showings and two offers within 48 hours of going live and got the home to contract within two days of actively marketing it. There was a slight snag at the end and we had to work a little magic to make everything work out for the seller the way he needed, but in the end, we got it done. From listed to closed in under 40 days. 
We live in River Oaks and I can help you buy or sell a home. Call me at 386-566-4169 to discuss River Oaks and other communities in Ormond Beach.
Resources